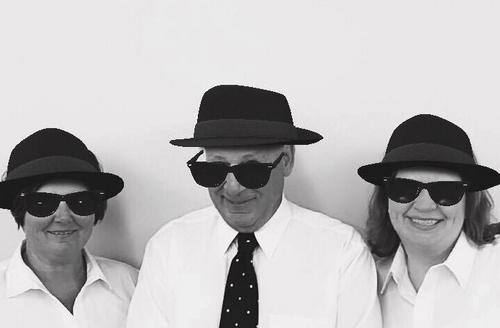 About Us
The pharmacy team of Franklin Hometown Pharmacy has been together since 2009. We are thrilled to be able to continue serving the community of Franklin and Southampton County in our new home, Franklin Hometown Pharmacy offering traditional pharmacy services and a coffee shop. We pride ourselves on our quality of care and commitment to excellence backed by over 85 years of pharmacy experience. We believe the value of success comes from the impact we have on you. Our wide range of services are customized to meet your needs and our pharmacists are always happy to take the time to answer all of your questions. At Franklin Hometown Pharmacy, we believe that being an independent pharmacy gives us the professional freedom to take care of you while also making you feel at home. Visit us today and experience our commitment to you.
Ed Canada
Ed Canada is a 1975 graduate of MCV School of Pharmacy and has worked in the area since then. Ed owned the former Parker Drug Co. in Franklin.
Tricia Davis
Tricia Davis was born and raised in Franklin. Tricia is a 1995 graduate of MCV School of Pharmacy.
Kim Pope
Born and raised in Southampton County, Kim is a 1996 graduate of MCV School of Pharmacy.